Try our new mixed box of all the flavors and we will even throw in our most popular seed, the no salt added MEGA!
BUY NOW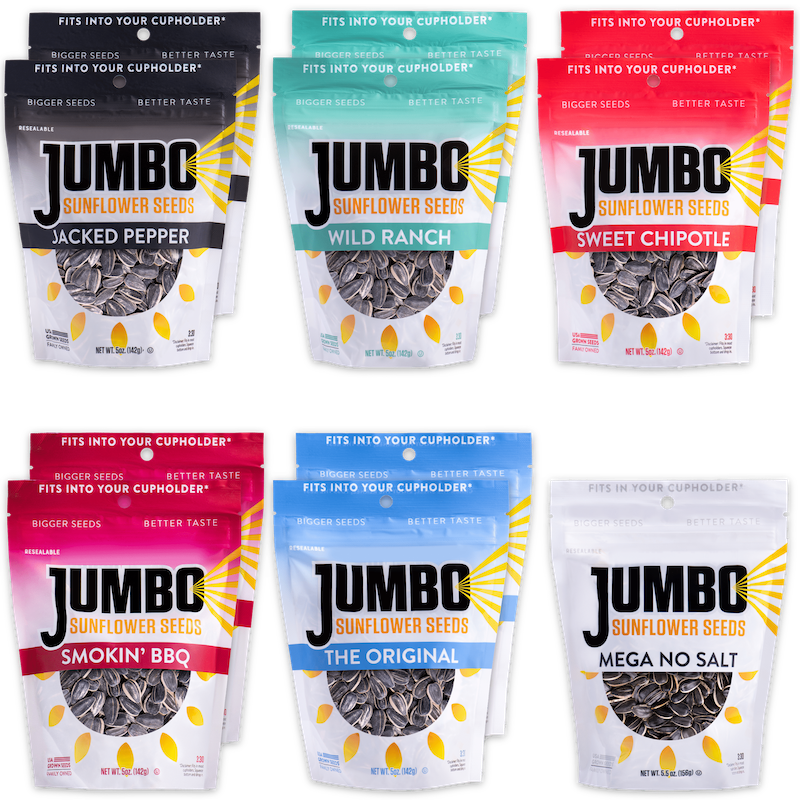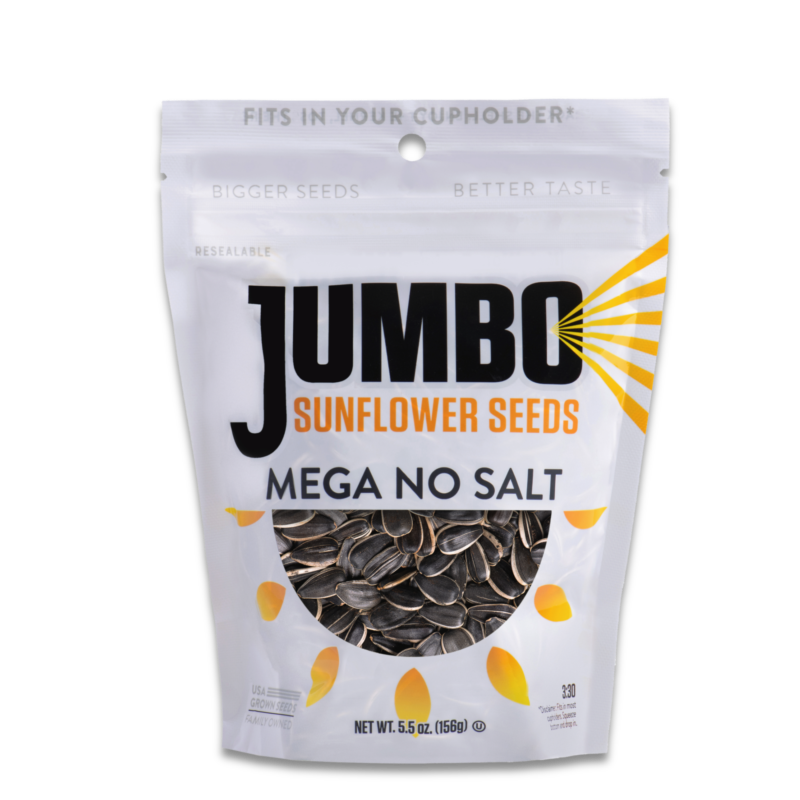 The most popular "no salt added" sunflower seed in the USA! These slow roasted seeds have the perfect toasted flavor without the added sodium. Delicious and guilt-free!
SHOP NOW
Do you love the flavor of smoke-infused BBQ? We crafted seeds that taste like the slow-cooked ribs were dripped straight into the bag. Bring that tangy and sweet goodness straight to your mouth, no grill required.
SHOP NOW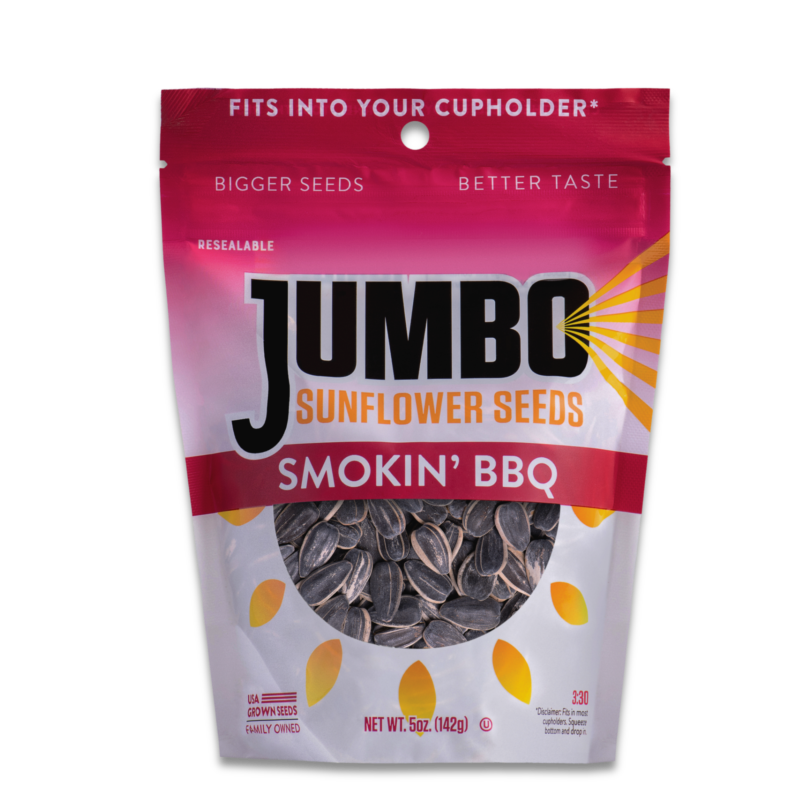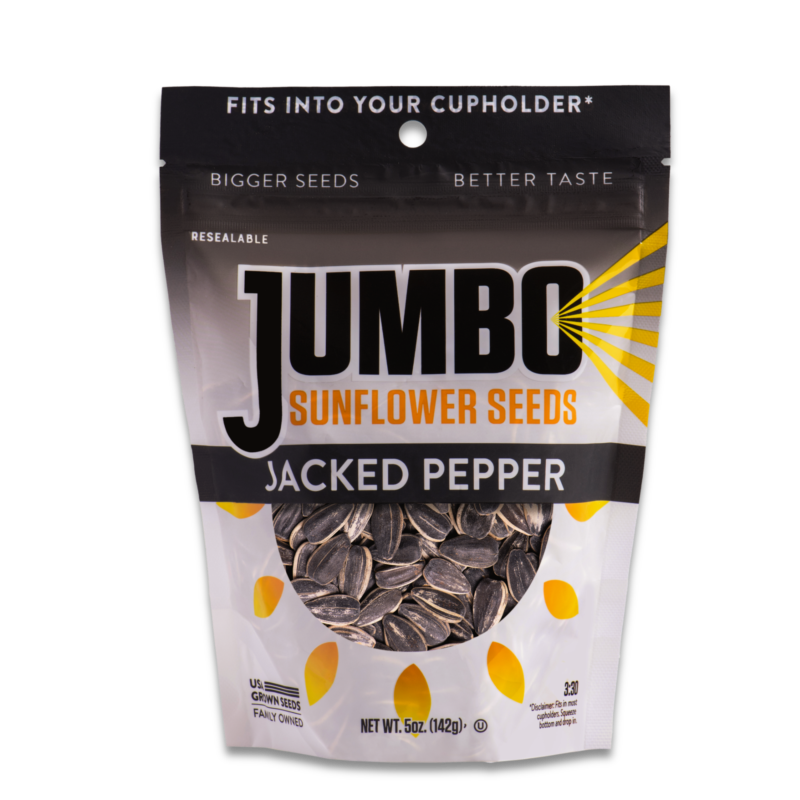 We heard you like a little spice in your life? We took the pepper and turned the flavor dial up to 11! These seeds bring you that savory and slightly spicy flavor you'll love, with a healthy pinch of pepper + some onion and garlic.
SHOP NOW
Introducing our NEW Sweet Chipotle! The smokiness of the fire-roasted peppers is balanced perfectly with a hint of sweetness. These seeds will transport you straight to your favorite Taqueria.
SHOP NOW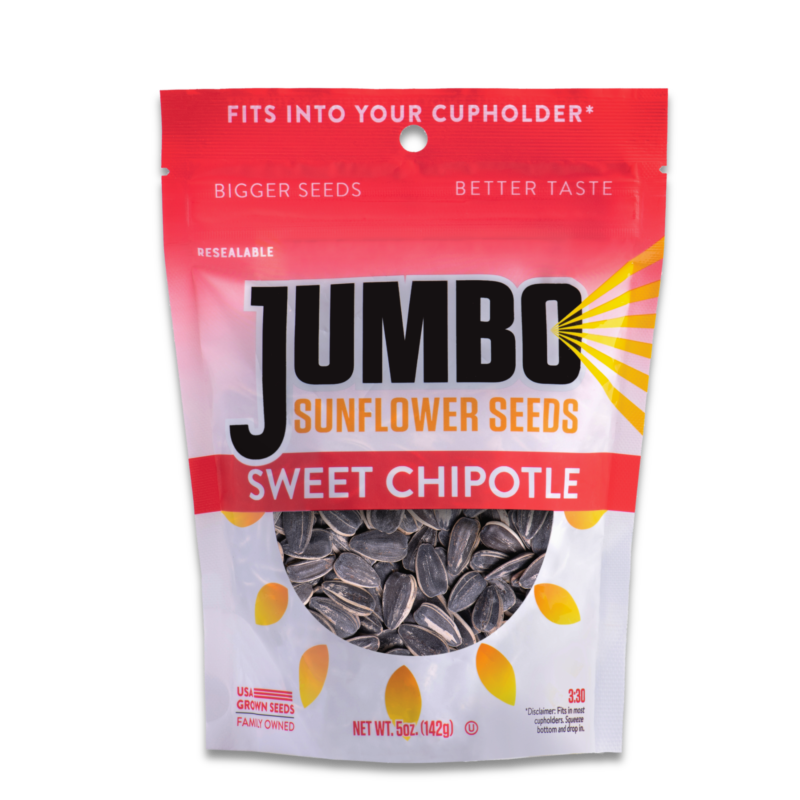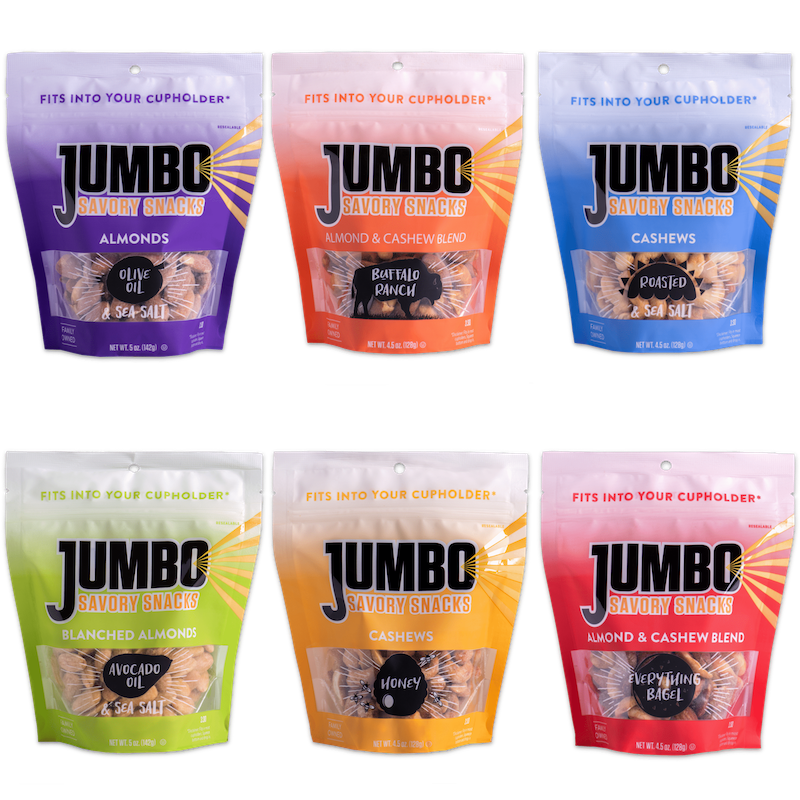 Our new bags of nuts that are mixed with almonds & cashews and delicious flavors you will love to munch. Try all 6 flavors today then setup a subscription of your favorite snacks!
SHOP NOW